I get excited about growth. The power of growth is why we root for the underdog: they have to grow before they conquer, and that journey is everything. The best part of my day is hearing a private school customer tell me how inbound helped them go from not enough students to being oversubscribed in less than a year; or when a colleague explains to me how she went from never hitting quota three months in a row to hitting 15 months straight.
Growth is the reason I joined HubSpot. Coming from a family where both parents own their own business, I know that finding customers is the hardest part. So when I found HubSpot, I fell in love with our mission to help businesses attract more customers, and ever since, I've been helping companies to grow using inbound marketing and sales. Heck, my first customer was my mother, and from then on I've seen HubSpot grow revenue from $12M to more than $300M, and we're not even close to being done yet.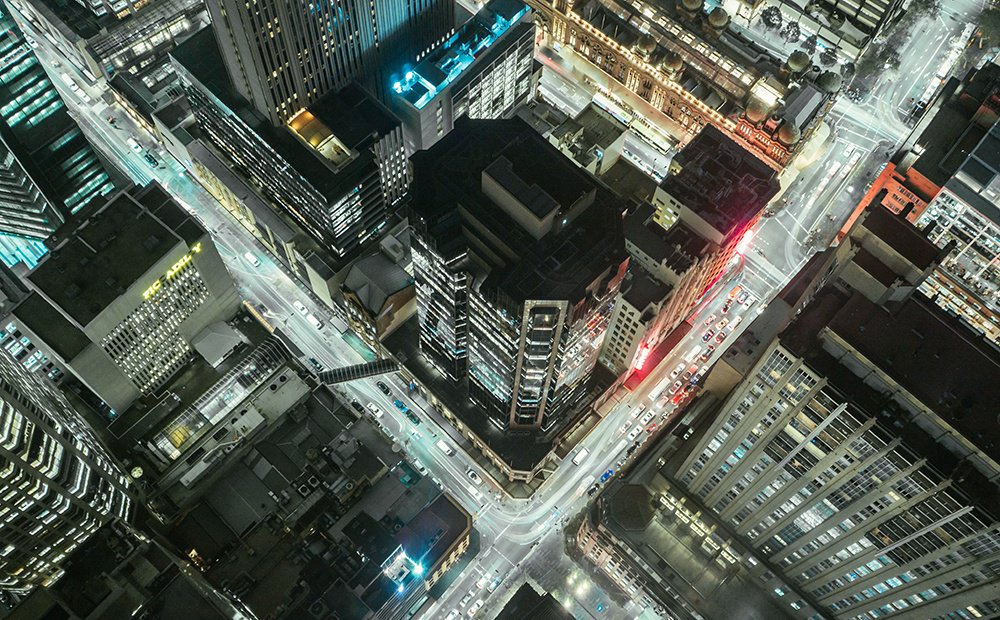 Now, I'm growing the Sydney team. We're building the best sales team in Australia to work with prospects and customers the inbound way: discussing growth obstacles and offering up solutions that help.
If you want to grow, join our team and our mission. Send me an email and check out our Culture Code presentation below.
Specialties: Sales Leadership | Sales Management | Sales Strategy | Sales Hiring | Sales and Marketing Alignment | Sales Enablement | Sales | Lead Generation | Inbound Marketing | Internet Marketing | Blogging | Smarketing